From Consultation to Activation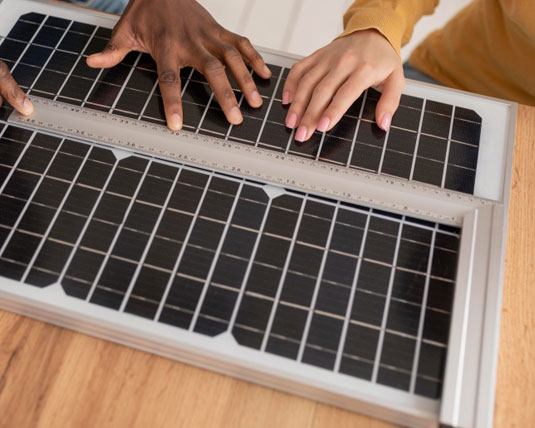 Consultation and Site Assessment
Our solar panel expert will visit your home to assess if solar energy is suitable for your property. They will evaluate the condition and type of your roof, shading, and electrical status of your home. We will also analyze your energy usage history to ensure your solar panel installation is as seamless as possible.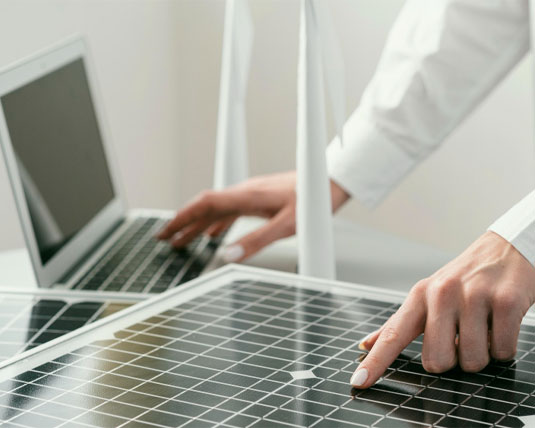 Customized Design
Our team will create a customized solar panel design for your roof that maximizes efficiency and meets your energy needs. We will work with you to answer any questions you may have about the installation process, financing options, and tax credits.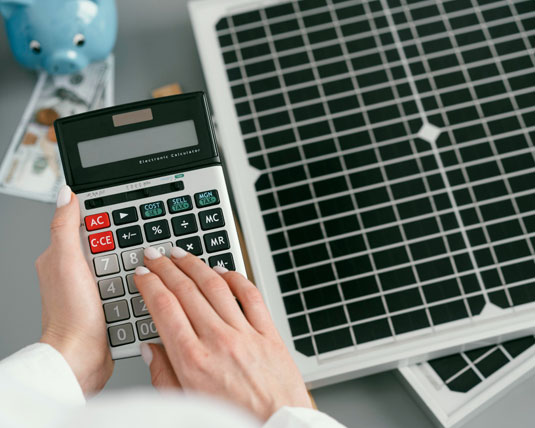 Financing and Permits
Once we have decided on the best financing option for you and your family, we will create and sign the solar panel installation agreement. We will handle all necessary permits, interconnection agreements, and paperwork.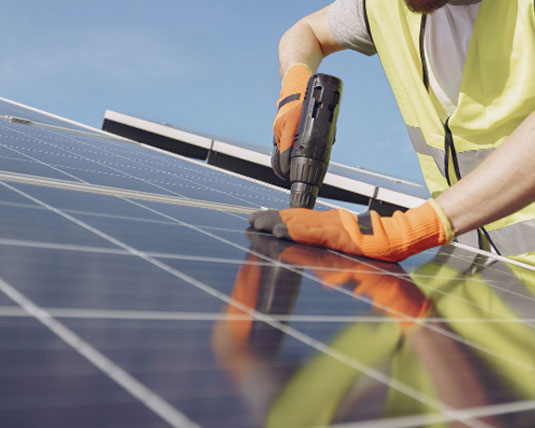 Solar Panel Installation
Our experienced technicians will mount your solar panels on your roof, install wiring and inverters, and connect the system to the grid. We will arrange for a final inspection to ensure optimal performance and help you activate your system.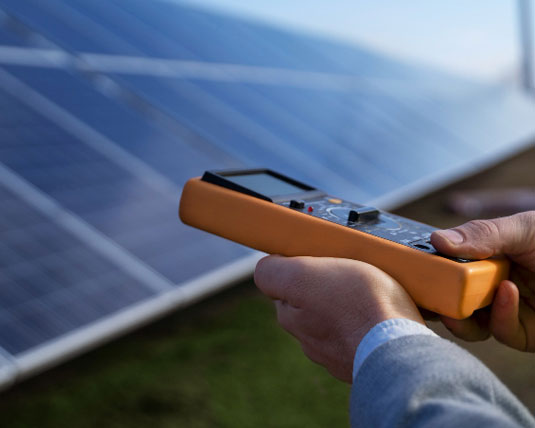 Monitoring and Maintenance
After installation, we will provide you with a monitoring system to track the performance of your solar panel system. We will also offer guidance on how to care for and maintain your system to ensure longevity and optimal performance.